Unite Me (Shatter Me)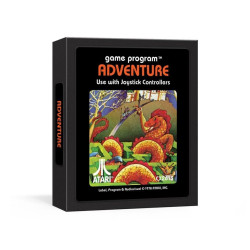 Locke & Key Vol. 6: Alpha &...
Naruto, Vol. 8:...
Naruto is a ninja-in-training with a need for attention, a knack for mischief and, sealed within him, a strange, formidable power. His antics amuse hi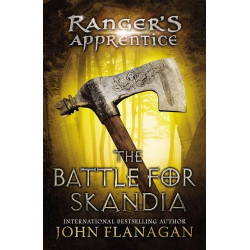 Neverwhere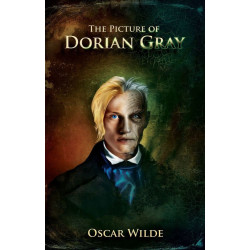 One Piece, Vol. 44: Let's...
The battle between Luffy and CP9 agent Rob Lucci escalates while the rest of the crew tries to escape to safety through the Gates of Justice. Suddenly
One Piece: Skypeia...
One Piece: Skypeia 25-26-27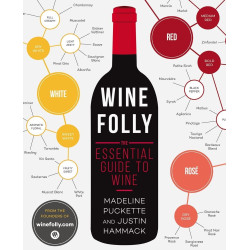 Emily and the Strangers...
He's My Only Vampire Vol. 7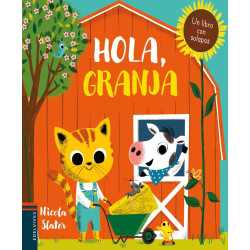 Ani-Imo Vol. 7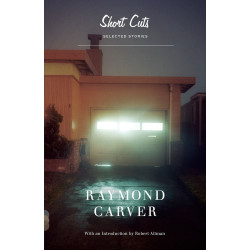 Spider-Man
The Joker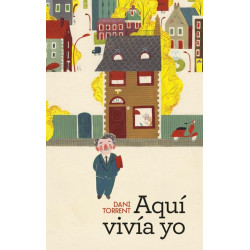 Gotham Central: Book 01 In...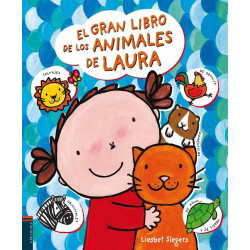 The Hobbit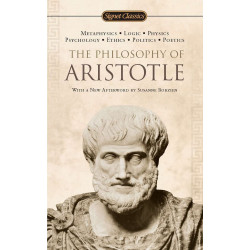 This Is Me (Me and the World)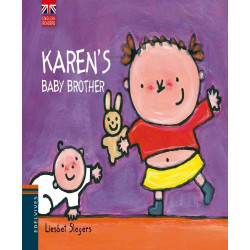 Ani-Imo Vol. 2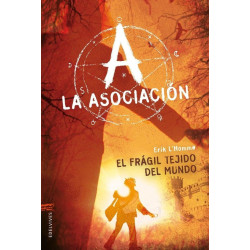 Batman Vol. 6: Graveyard Shift
In the wake of the death of his son Damian, Batman is in danger of losing his humanity. However, the foes of this grief-ridden Dark Knight mean to str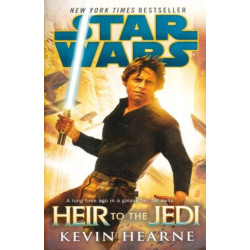 One Piece, Vol. 32, Love Song
As the epic battle between the Straw Hats and almighty Eneru moves toward a dramatic finish, the crew must work together if they can ever hope to defe